Thank you for showing interest in our training ! At Lécia we offer covered and insured training! Keep in mind the courses at Lécia include ongoing support and 15% off of Lecia products for a lifetime! All courses (excluding the artistry course) come with access to the exclusive Lécia Academy student group . The group is a platform where nail techs can go for help and to mingle! The group includes unlimited virtual refreshers , tips and tutorials!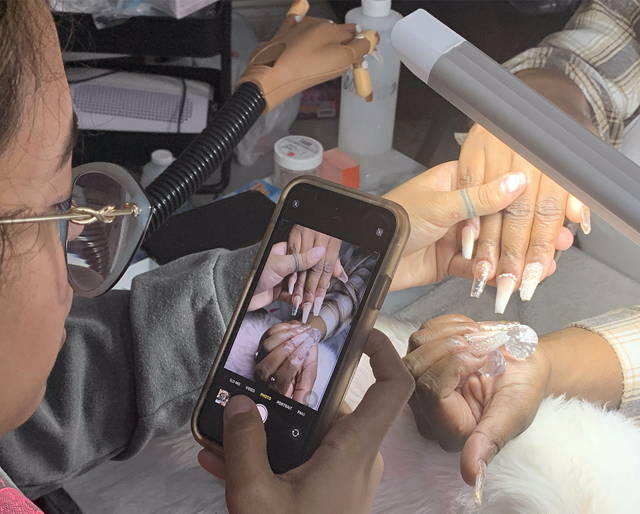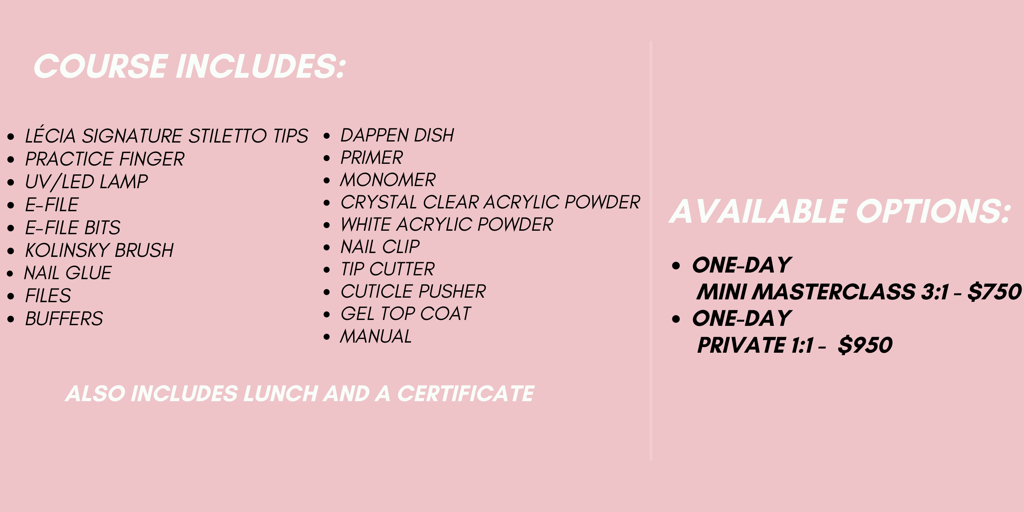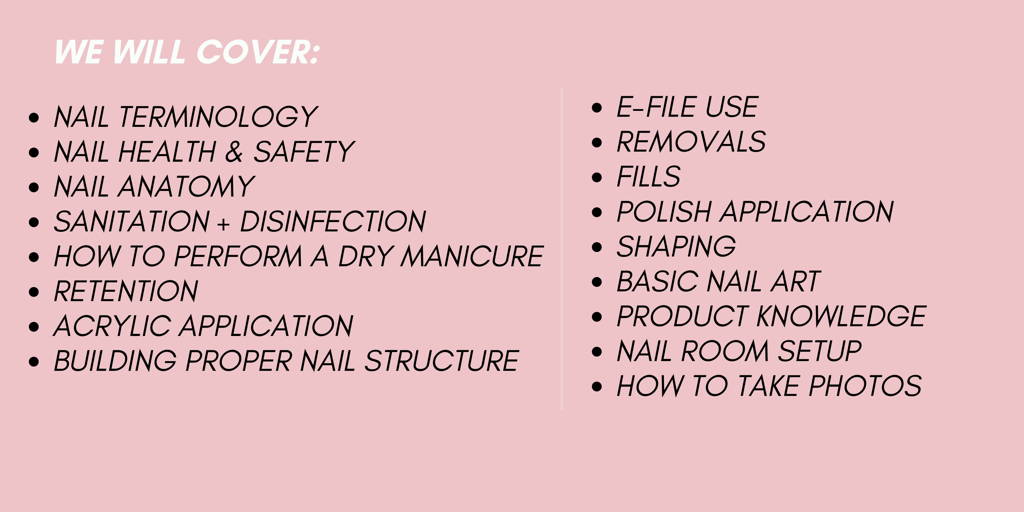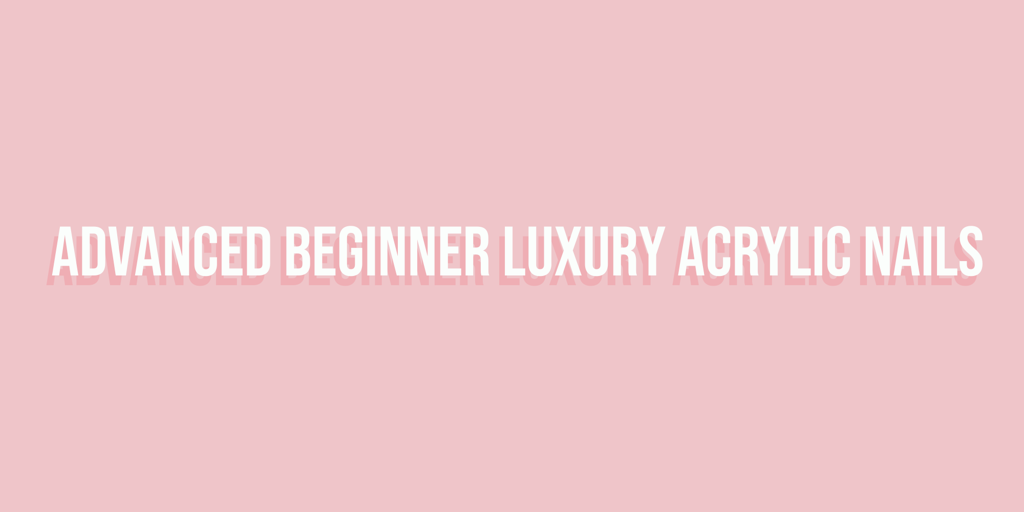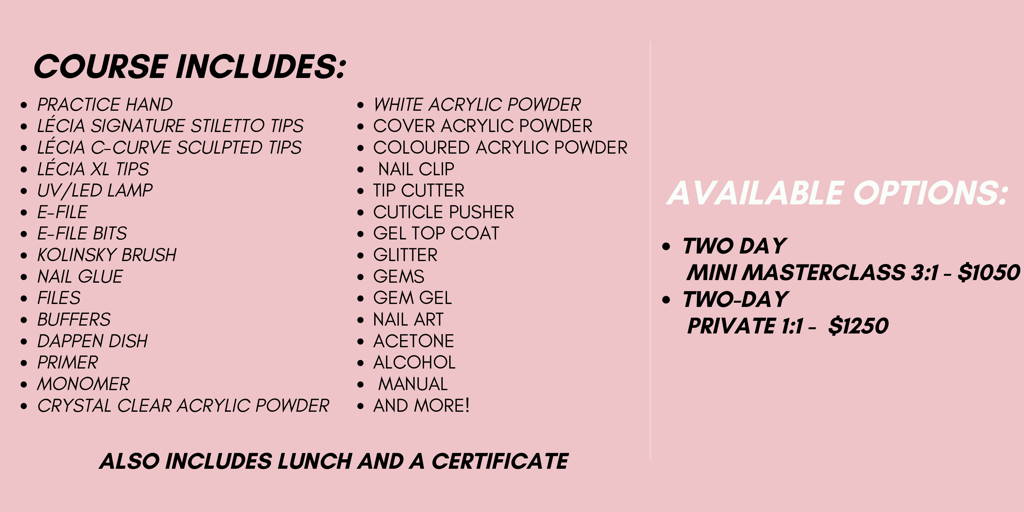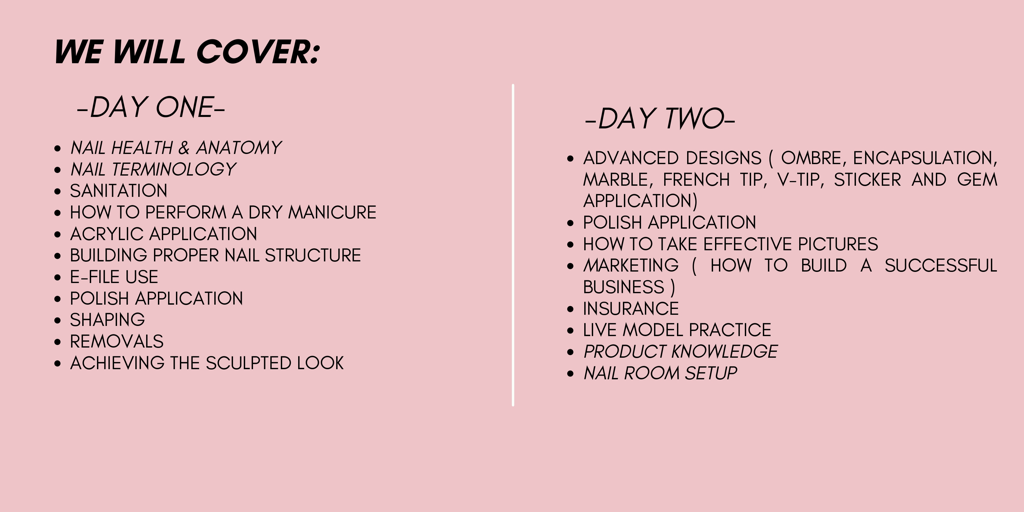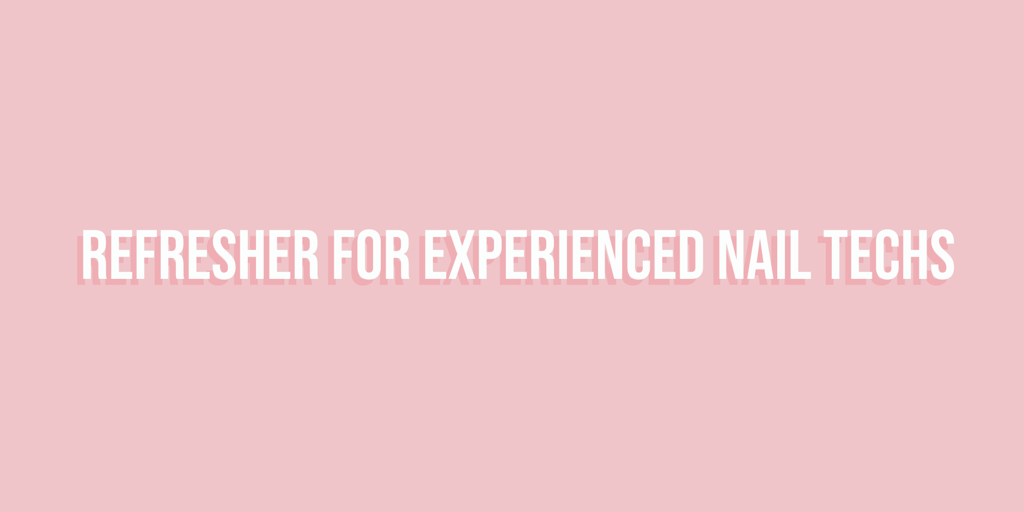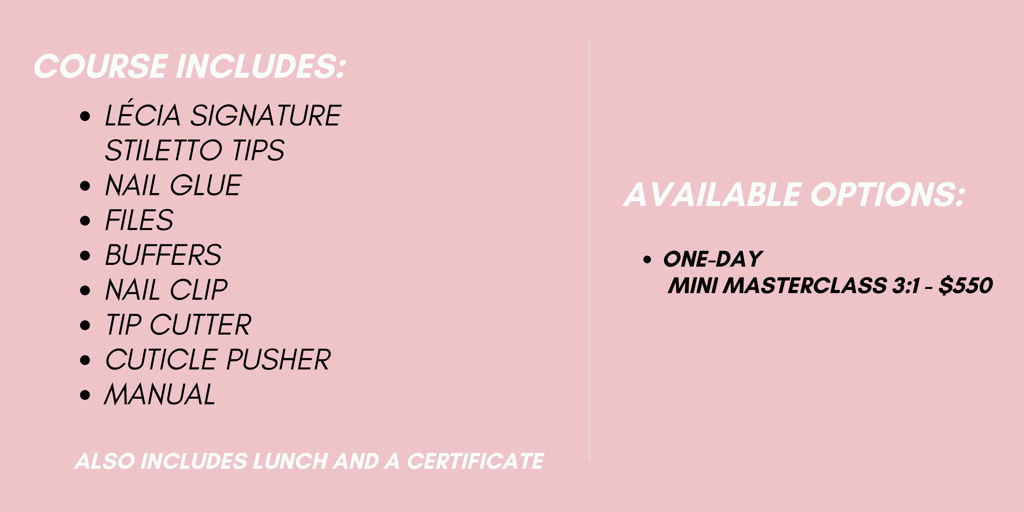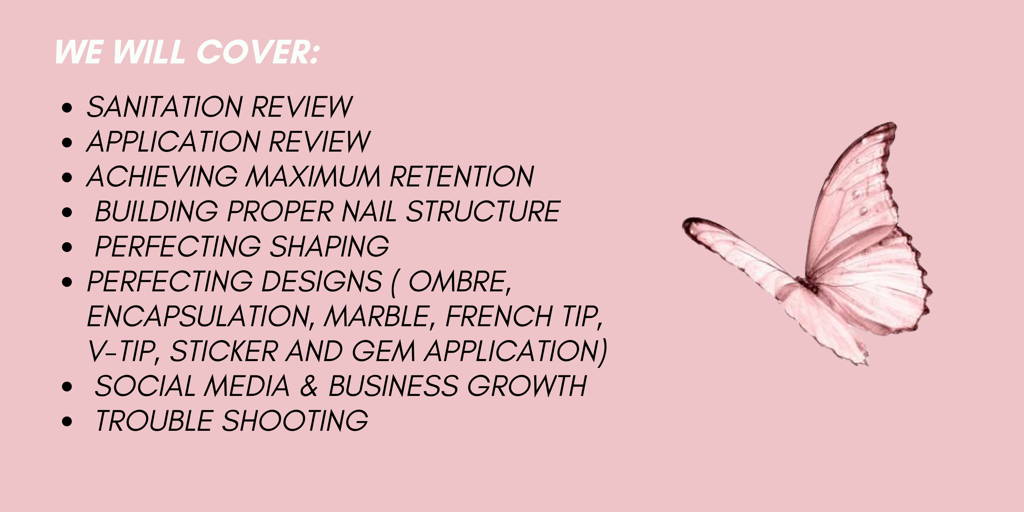 Hey! I want to say thank you so much again. I really appreciate and enjoyed your training on acrylic nails. I came in pretty nervous yesterday and came out confident today. You're a great educator, so patient and taught me so much. I hope this isn't the only time I see you but I wish you all the best and I'm so excited for whats to come for the both of us 💕💕💕
- Florieann
The course was really well thought out and planned. Loved how you had everything organized and new what we were getting into each day. Thankful for how in depth you went when it came to applying the acrylic and filing. Truly learned a lot more than I expected to learn and iam truly grateful!!!
-Andrea
Hi Chaisa! Sure! You were professional from beginning to end which was important for me. You were informative and took the time to create an in depth manual which can be used for reinforcement long after we leave your classroom. Your methods of teaching were practical, and I feel a lot more confident now that I have trained with you through your teachings of application as well as designs. I appreciated you sharing what the expectation vs. reality is of being a nail tech; everything from the toll it takes on your body, to dealing with difficult clients. Everything in between was realistic and I'm glad you shed light on topics that can be easily overshadowed by the hype of being a nail tech. Overall, you did an excellent job. Thank you again🤗
- Aicha